About Us
---
Our Approach
We support personal and business clients in a flexible way.
Brian Paul is well equipped to provide an integrated and cost efficient service to its clients wherever they may be located. Our membership of various networks provides access to other professional, financial and tax advisory services allowing us to provide an all-encompassing service to our clients.
Our Team

Paul Phillips BA, FCA - Managing Director
Paul qualified in 1984 with Moore Stephens progressing to Senior Manager. He also obtained experience of small clientele in both a local and city practice. Paul formed his own practice in 1992. The practice grew and to ensure full client service was merged into Brian Paul in 1997.
Paul believes that a new business needs to be nurtured and has the expertise and necessary soft skills to assist clients in achieving their objectives through in particular mentoring and close and sympathetic involvement in their affairs. Paul has extensive expertise in the travel and tourism sector.
Outside of work Paul not only likes to travel but enjoys watching live sport, reading and photography.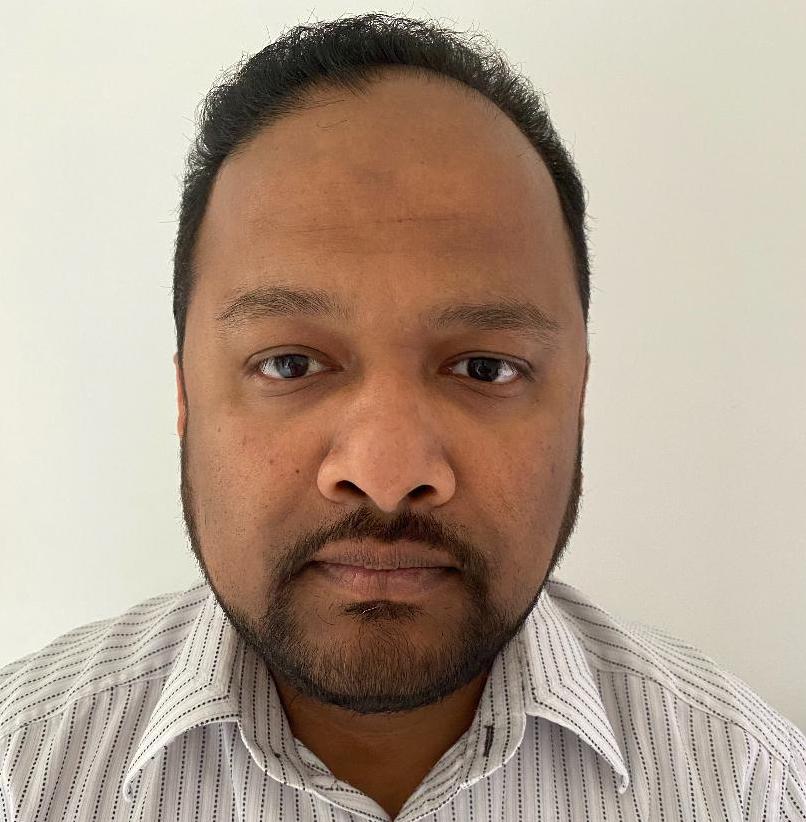 Nazmul Razib BSc, FCCA - Director
Nazmul joined the firm in 2017. He qualified as a Chartered Certified Accountant in 2013. He specialises in online bookkeeping systems, VAT and Construction Industry Scheme (CIS) and has extensive experience in preparing statutory accounts, business and personal tax.
Expertise: Online bookkeeping systems, VAT, Construction Industry Scheme (CIS), Property management businesses, Cashflow forecasting, Personal tax planning, Unincorporated businesses, Management accounts and tax investigation.
Outside of work Nazmul enjoys gardening, travel and reading.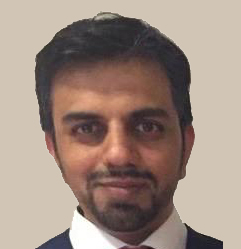 Parvez Dalal FCCA  - Audit Manager
Parvez is audit manager of the firm and over the years he has dealt with a broad portfolio of clients covering both the commercial and charitable sectors.
He has extensive experience advising for a wide range of clients, specifically owner managed businesses from small, medium and large clients with overseas subsidiaries. He has experience in the construction industry, charities, travel, pharmaceutical sector, investment property companies and various retail sector clients.
His day to day work involves providing a full range of services including audit, statutory accounts, corporation tax and personal tax as well as overall commercial/financial advice throughout the year.
In his spare time Parvez enjoys sports, travel, reading and most importantly spending time with his family.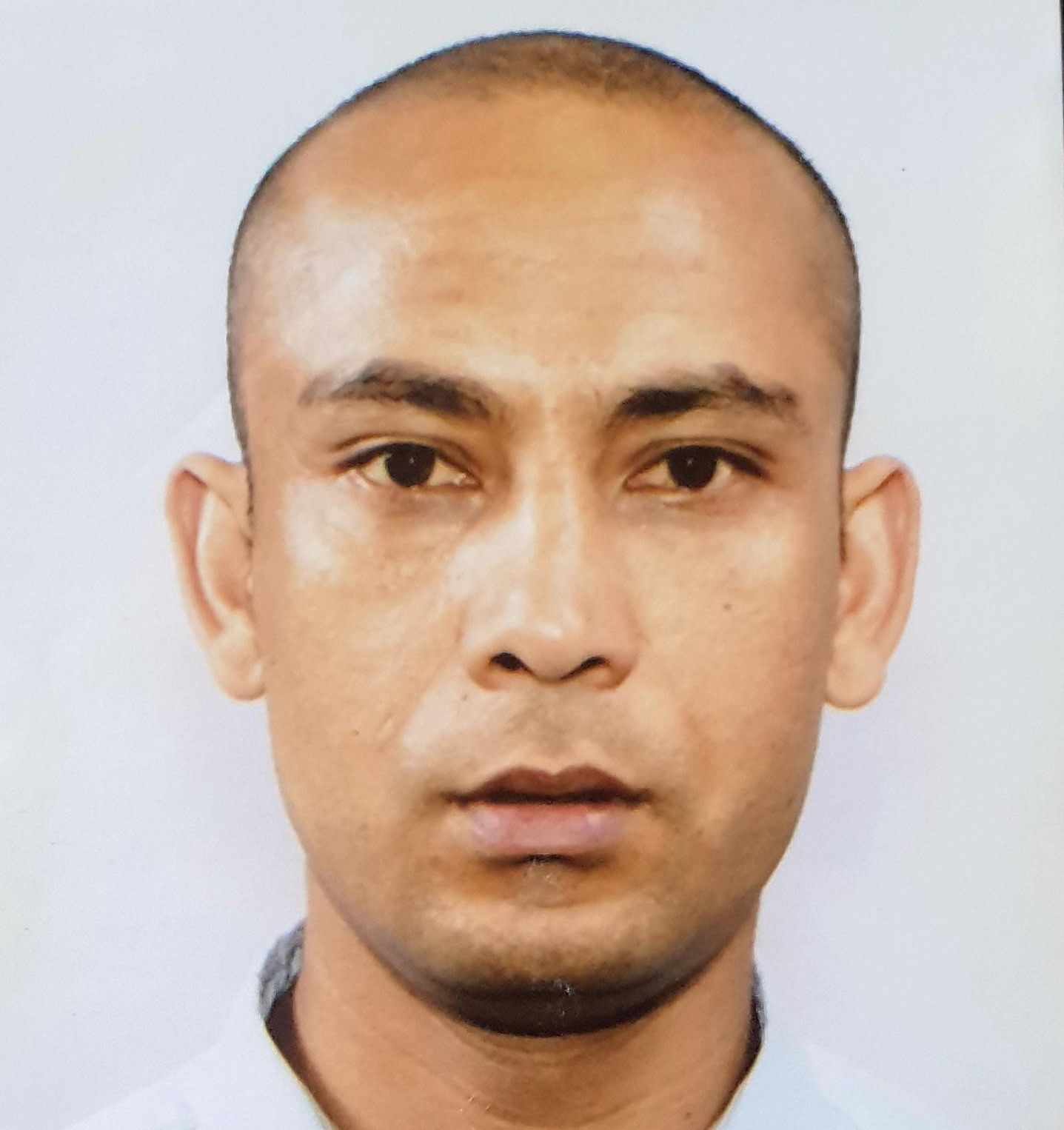 Bishwo Adhikari FCCA, B.Sc. - Manager
Bishwo joined Brian Paul Limited in August 2012 as a member of ACCA and qualified the next year with Brian Paul progressing to personal assistant to partners and then to senior manager. He manages a portfolio of corporate and private clients.
Expertise: Personal tax returns, small company accounts with specialist knowledge of the Travel Industry, Personal services companies, Investment properties and various retail sectors. Company formation and company secretarial, Tax planning for small companies and individual clients. Preparation of statutory accounts, management accounts and cashflow for business, VAT and HMRC Inspection process.
Bishwo graduated with a 1st Class honors degree in Applied Accounting. He is a Chartered Certified Accountant (fellow). Outside of work he enjoys travelling, painting, music and cycling.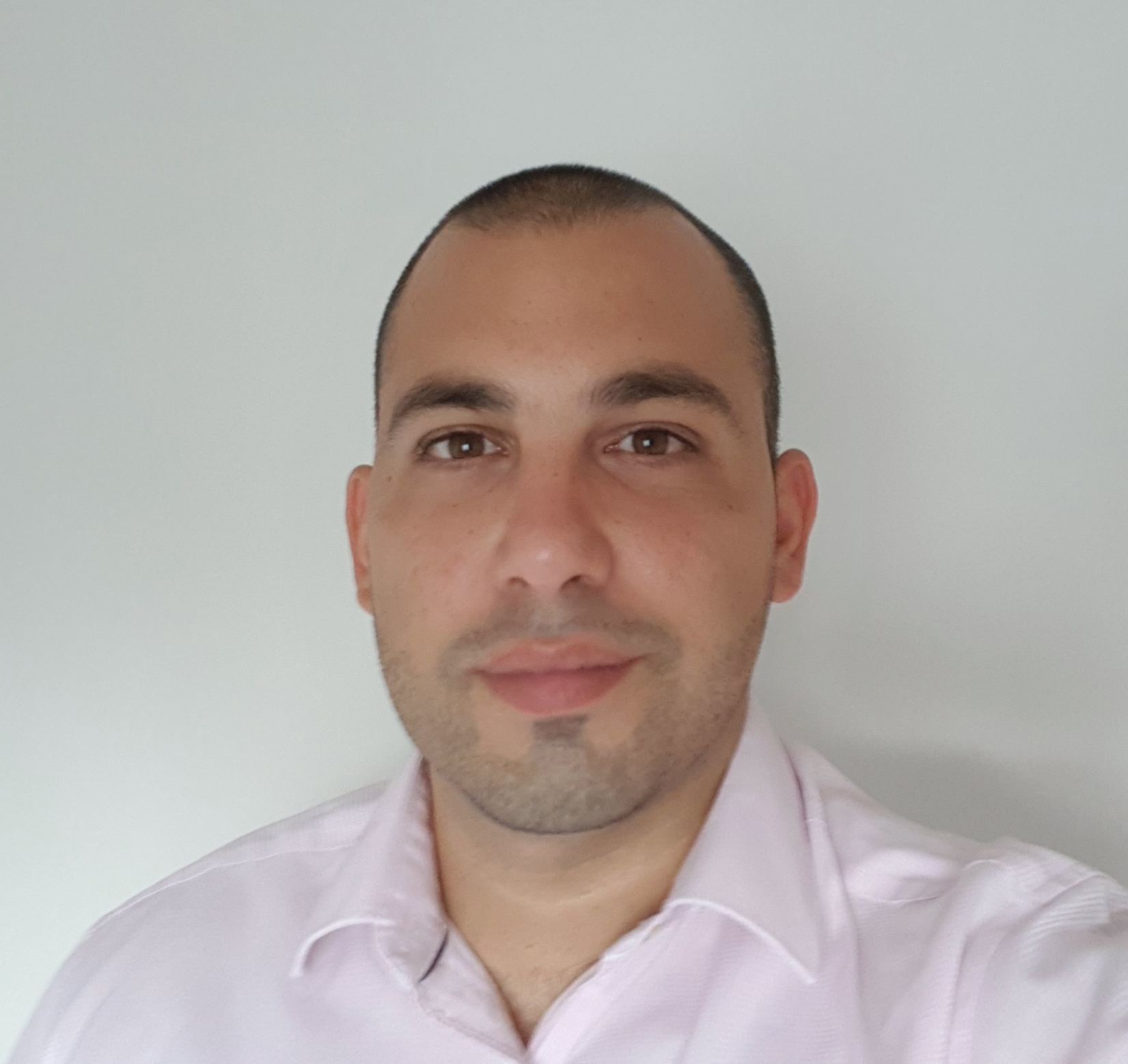 Valentino Themistocli - Practice and Payroll Manager
Valentino originally joined Brian Paul Limited in 2011 and has more than 10 years' experience in Payroll. In 2015 he joined a City based firm where he acquired extensive knowledge on payroll and pensions. Valentino returned to Brian Paul Limited in 2018 as Practice and Payroll manager. He assists Paul Phillips with the day to day running of the practice whilst implementing internal systems and controls. Valentino strives to encourage growth within the practice whilst sustaining a high level of quality provided to clients.
Valentino's role as Payroll manager involves supporting clients with the preparation of payroll reports and pension administration, ensuring employers comply with their duties as set out by HMRC and The Pensions Regulator.
Expertise: Payroll and Pensions, Team Building, Systems implementation and control, IT and Client relationship management.
Outside of work he enjoys spending time with the family, exercise (weight training) and supporting Manchester United.
Contact a member of our team:
Phone: 020 8366 4200
Email: info@brianpaul.co.uk
---
The partnership of Brian Paul was established in 1997 incorporating the sole practices of Brian O'Leary and Paul Phillips who had been trading in their own rights from 1992 and 1995 respectively.  The clients of the practice primarily consist of family owned companies, professional partnerships and personal tax clients. Since amalgamation in 1997 the practice has grown considerably in size to facilitate and support clients ever increasing needs.